Help your residents stay where they belong, in your community.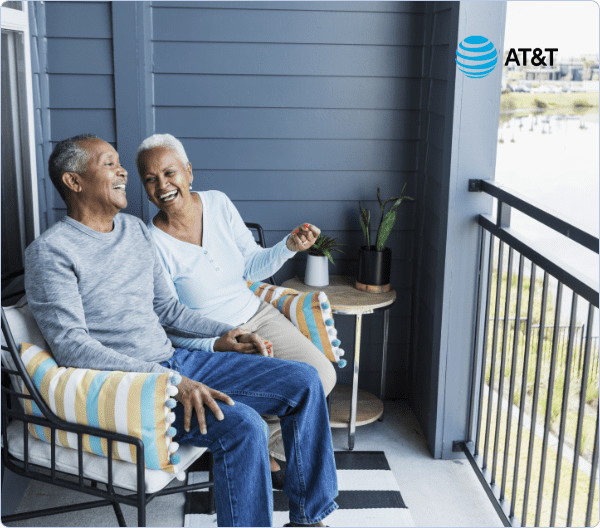 Enhance aging in place in your senior living community with Anelto RPM
Compassionate, proactive, senior-centric approach to daily health checks

24/7 clinical call center monitors vital signs and can proactively intervene

Helps reduce ER visits and hospital stays

Extends length of stay in your community
Why Would My Senior Living Community Benefit from Anelto RPM? 
Improves Resident Engagement in Healthcare
Increases compliance with physicians' orders

50% reduction in ER visits & hospital stays

Improves regular communication with 24/7 clinical care team
Great Sales Differentiator
Sell the benefits of RPM to increase community entrants

Focus on keeping residents healthy
No Cost to the Senior Living Community
Minimize transportation to doctor visits

Gain insight from call center at no cost
Comprehensive Resident Care
Visiting physicians bill Medicare

Anelto trains the physician on RPM

Allows residents to age in place
Improve the health of your patients in senior living facilities with a compassionate, proactive, senior-centric approach to daily health checks.
With your patient's simple touch of a button, the Anelto RemoteCare 24/7 Clinical Call Center can monitor vital signs and proactively intervene to keep your patients healthy. You can receive all the data and information on your patients to know if they are doing well or need assistance, all at no cost to you. Additionally, you can increase your practice revenue. 
See Physician and Group Practices page for more benefits and revenue proforma information.
Anelto offers options for integration with Anelto's Application Programming Interface (API) to access our complete range of RPM applications. Take a look at the Anelto ConnectedCare Clinical Platform.
Patients who have one diagnosis that would be better supported with monitoring and care management.
Patients that are acute or chronic qualify
RPM can be used for any acute or chronic diagnosis, but the top disease states are as follows: Diabetes, CHF, COPD, Kidney disease, Covid, Hypertension or any other heart disease other wise specified.
Some of the acute conditions are as follows: Covid, S/P surgery, Pneumonia, Cancer, and chemotherapy monitoring etc.
Our Care Management partners provide screening and enrollment services for RPM. Provider offices are provided RPM literature for discussing with the patient if indicated.
RemoteCareLive!
Easy to Use by Senior
Enhanced Video for Senior and Provider
Cellular – No Wi-Fi Needed
Conversational AI audio and on-screen
Vital Sign Devices are Paired Prior to Shipping
RemoteCare
Easy to Use by Senior
Enhanced Audio Capability
Cellular – No Wi-Fi Needed
Voice Centric Conversational AI
Vital Sign Devices are Paired Prior to Shipping