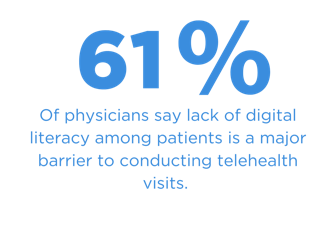 The Anelto system solves this problem. It is plug and play, right out of the box with one touch functionality.
Anelto RPM is Good for Your Patients
Improves patient engagement

Increases access to care that results in better patient outcomes

Reduces risk of exposure to other illnesses

Gives peace of mind and daily assurance

Improves medication management and adherence

Increases patient satisfaction

Allows patients the ability to age in place
Anelto RPM is Good for your Practice
Monitor patients and shift from episodic to preemptive care

Increases patient access to comprehensive care options

Intervenes in a timely manner to avoid more serious health concerns

Limits potential health risks for patients and improves treatment compliance

Increases work capacity without diminishing quality of care or adding additional time

Zero upfront capital investment

Adds revenue stream through RPM Medicare insurance reimbursements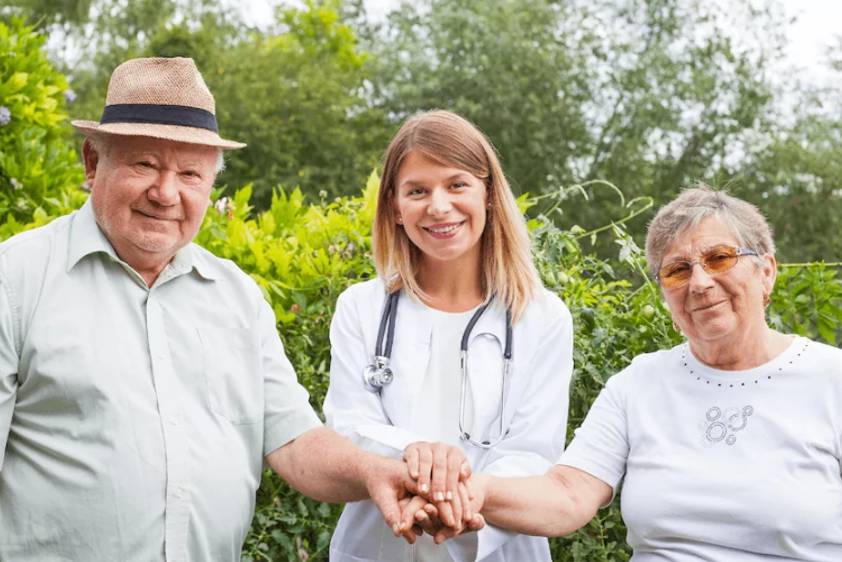 Add an Additional Revenue Stream Through RPM Reimbursement
Proactively monitor and manage your senior and chronic care patients remotely while enhancing practice revenue
Reimbursement Assumptions
Reimbursement
% Billable
Monthly
Annual
Vital signs being monitored
1
Months patients monitored
12
One-time setup & training (99453)
$21
100%
$0
Hardware reimbursement (99454)
$69
90%
$0
$0
Clinical reimbursement 1 (99457)
$54
90%
$0
$0
Clinical reimbursement 2 (99458)
$43
40%
$0
$0
Total reimbursement
$0
$0
Cost assumptions
One time Service Initiation
$25
Monthly cost per patient
$40
24/7 Care Management Call Center
$30
Total cost Annually per patient
$0
Total Cost (

$0

x

0

patients)
$0
Total Net Revenue
$0
Anelto offers options for integration with Anelto's Application Programming Interface (API) to access our complete range of RPM applications. Take a look at the Anelto ConnectedCare Clinical Platform.
Patients who have one diagnosis that would be better supported with monitoring and care management.
Patients that are acute or chronic qualify
RPM can be used for any acute or chronic diagnosis, but the top disease states are as follows: Diabetes, CHF, COPD, Kidney disease, Covid, Hypertension or any other heart disease other wise specified.
Some of the acute conditions are as follows: Covid, S/P surgery, Pneumonia, Cancer, and chemotherapy monitoring etc.
Our Care Management partners provide screening and enrollment services for RPM. Provider offices are provided RPM literature for discussing with the patient if indicated.
RemoteCareLive!
Easy to Use by Senior
Enhanced Video for Senior and Provider
Cellular – No Wi-Fi Needed
Conversational AI audio and on-screen
Vital Sign Devices are Paired Prior to Shipping
RemoteCare
Easy to Use by Senior
Enhanced Audio Capability
Cellular – No Wi-Fi Needed
Voice Centric Conversational AI
Vital Sign Devices are Paired Prior to Shipping