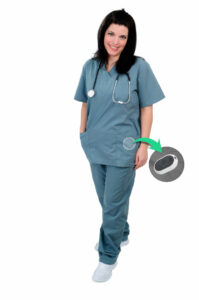 Who Should Consider a mPERS Solution from Anelto?
While most people think of fall alerts when they hear personal safety device, Anelto's lightweight, technology forward mobilePERS (mPERS) systems are good options to improve personal safety and security in a variety of situations, including:
In-home Healthcare Providers - Home Healthcare Nurses, Physical Therapists, Certified Nursing Assistants, and Private Duty Aides

Real Estate Agents and Brokers

Delivery Drivers, Service Technicians, Installers

Fleet Managers / Long-Haul Truckers

Convenience Store, Liquor Store and Gas Station Employees

Teachers, Aides, and Other Classroom Professionals / Students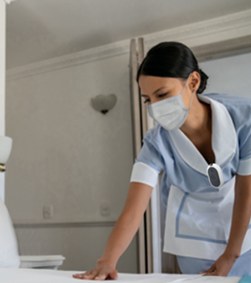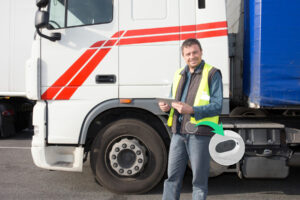 Why Use a Stand-alone Device? 
No need to pair with a cell phone
2-way communication - instant communication with emergency services
Panic button - discreet in a pocket, belt clip, or pendant
Real-time GPS tracking
On The Go Lite Plus
4G LTE Cellular
Adjustable speaker and microphone
GPS location services
Water-Resistant
Yes, Anelto has designed a Dealer portal so that you can manage all your accounts.
No, GPS is a satalite based system that will drop a pin at the last location it registered. We now offer GPS plus WIFI that will do both. the GPS for outdoor communication and WIFI when your inside for a more accurate location.