Anelto RPM delivers advanced clinical tools that provide a higher level of care
Patient On-Boarding and Set-up

Efficient practice and patient onboarding, including program workflows and custom kits.  No logistical burden for the care team or patient. 

Clinical Pathways and Health Screenings (graphic of care protocol sample - Sheila) 

Customized, provider developed conversational AI assessments that engage the patient and capture real-time data.

Clinician access to healthcare screenings that help assess the overall health of the patient, such as, fall risk, medication management, and more. 

Unique Calendar & Workflows

Provider and patient-specific reminders, patient disease assessments, educational tips, and more. 

Easy scheduling as part of a care calendar or included as a part of a specific provider program workflow. 

Severity Queuing 

Vital sign severity queuing with quick access to physician-driven clinical interventions when indicated.

Caregiver SmartPhone App (RemoteCare 247) 

Monthly Automated Billing Reports

Aligned by patient, the appropriate CPT codes, and the provider to expedite billing.

Other reporting is available to monitor alerts and action/outcomes by patient event.
Realtime clinical data and patient feedback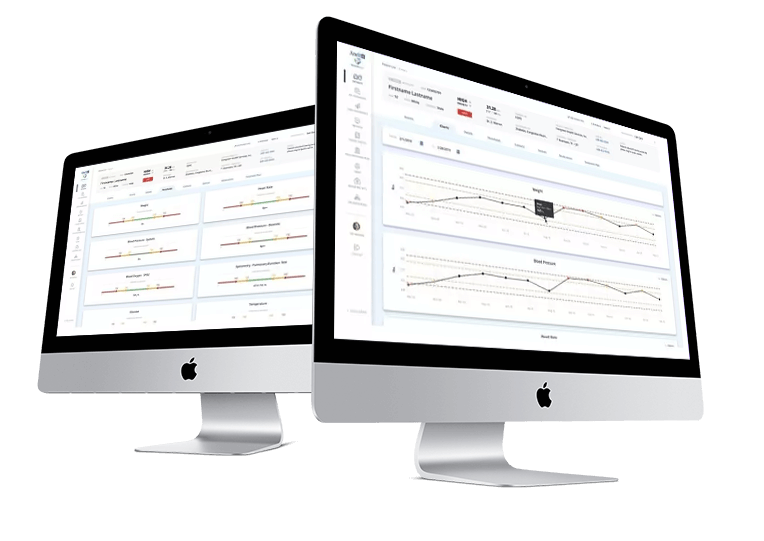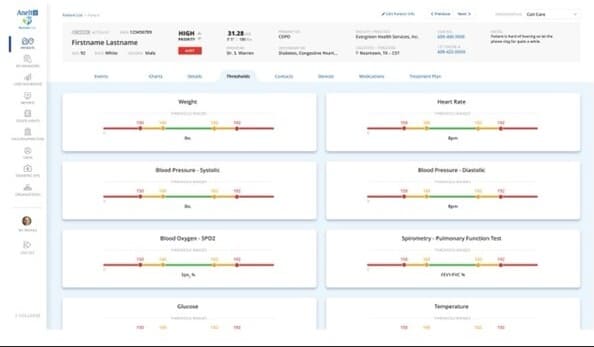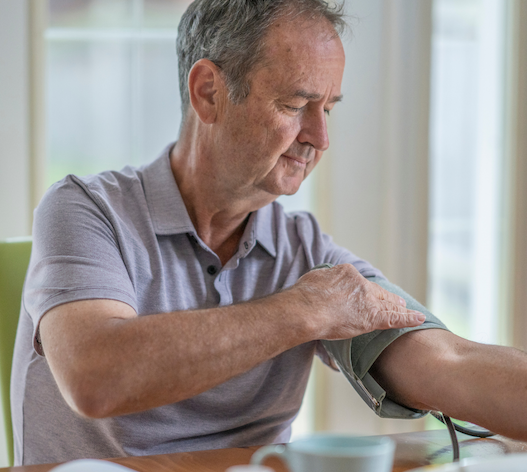 Charleston Area Medical Center RPM Trial
Charleston Area Medical Center (CAMC) enrolled 18 high-risk patients who were going to the hospital frequently for COPD or CHF who lived in rural areas. It was expected that only 20% of selected patients would participate. Surprisingly, 75% of the patients participated.
Based on a scale of 1 to 5, CAMC participants rated the Anelto RPM overall experience highly at 4.75

When asked to rate the likeliness of using the service again if offered, the participants rated as 4.125

The ease-of-use rating by the participants was 4.88