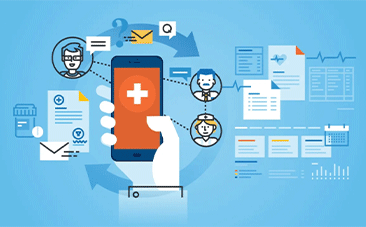 Proper implementation of remote patient monitoring can be beneficial for practices and patients.
There is a right and wrong way to implement Remote Patient Monitoring (RPM). Anelto's President and CEO, Mark Dennisen, shares his thought in this Medical Economics post.
The benefits of Remote Patient Monitoring (RPM) solutions for the Medicare population have been well documented. Healthcare organizations see better patient outcomes, lower costs, and more productive experiences for both the providers and their patients. Technologies such as RPM ensure a patient's safety and well-being while allowing them to live independently — without frequent trips to the emergency room or doctor's office.
Physicians are using solutions like RPM to track patients' vital statistics, including blood pressure, glucose levels, temperature, weight, pulse, oxygen levels, and other statistics in between office visits. By tracking these statistics remotely in real-time and over time, it allows physicians to see patients in person when warranted and transforms patient care from episodic to preventative, leading to better patient experiences and outcomes.